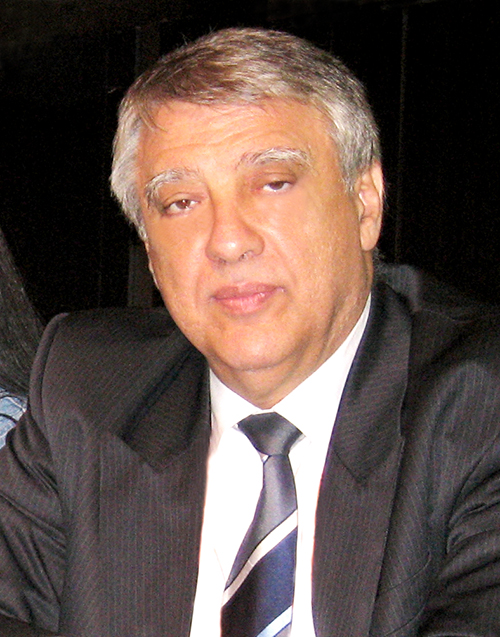 Dear colleagues,
On 15.11.2020 after a short illness, the famous dermatologist and acupuncturist Dr. Emil Iliev, founder and longtime chairman and honorary chairman of the Bulgarian Society of Traditional Chinese Medicine, passed away. Dr Iliev was a member of the Board of Directors of the International Society of Acupuncture (SIA), and International counsel of medical acupuncture and related technics (ICMART) a member of the European Academy of Dermatology and Venereology (EADV). He was President of the World Acupuncture Congress (SIA, 1983 Sofia), President of the International ICMART Symposium (Sofia, 1995), and Secretary General of the III Spring Symposium of the European Academy of Dermatology and Venereology (Sofia, 2005).
Dr. Iliev was an honorary member of 18 international acupuncture societies. He has been dedicated enormous efforts in alternative methods of treatment and Acupuncture, in particular. His complex knowledge of the Western and Traditional Chinese Medicine methods of treatment gives him the chance to apply unconventional, innovated approaches to treat successfully alopecia areata, scleroderma, psoriasis, vitiligo, lichen planus, urticaria, as well as many neurological, orthopedic, and rheumatological diseases. Dr Iliev patented a combined method of treatment with soft laser, acupuncture and Aloe vera injections of recurrent herpes simplex infection, for which he obtained the special international prize of the World Health Organization in 1995. He has focused great scientific interest on thalassotherapy of psoriasis, atopic dermatitis, and urticaria to be included in the complex therapeutic regimen of such patients. Orthomolecular (vitamin and microelements) treatment has been an accent of his research for many years.
For more than 20 years dr. Iliev was an associated professor and honorary Professor at the Medical Universities in Germany, Austria, Denmark, Spain, Greece, and France. More than 2500 medical doctors (students) from Bulgaria, Germany, Austria and all over the world have been trained at his clinic for the past 30 years.
He has more than 100 scientific publications in international journals, congress presentations, and many monographs on the problems of Acupuncture and Dermatology. He is extremely popular tutor that has held highly-respected fellowship programs in Acupuncture for 30 years. His fellows have come worldwide in an ever-growing number.
A bow to his memory!